Jobs
- Oregon Performing Arts Call Center

Ashland, OR, USA

$11.00 per hour plus commission

Base + Commission

Part Time

Bonuses, free tickets to theatre in Ashland, OR
---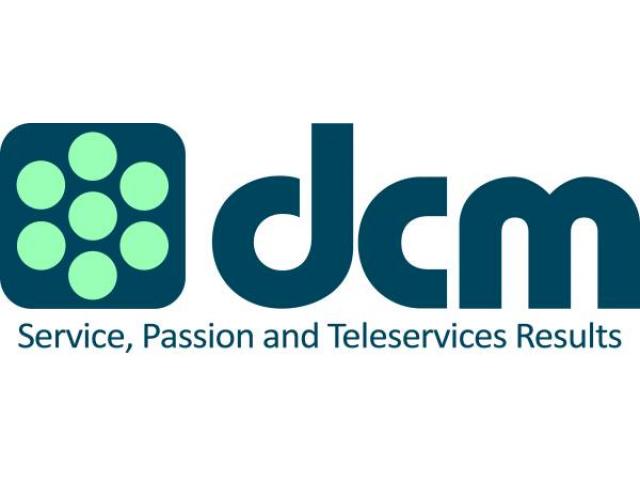 DCM Teleservices is hiring enthusiastic Fundraising Representatives to fundraise and sell tickets for Oregon Shakespeare Festival, Theatre Under the Stars, San Diego Rep, and Portland Centerstage Theatre, all world class organizations. We're looking for driven, energetic, and self-motivated people to make outbound sales calls. This is a fun, flexible part-time position. Ideal candidates have previous telephone sales or fundraising experience. Paid training provided. Must possess a strong desire to succeed and impeccable work ethic. We offer a comfortable and friendly office with perks such as performance based bonuses and free theatre tickets. This is an excellent opportunity for students, retirees, and individuals looking to supplement their income.

Compensation: Base wage + commission (average $12-$16 an hr)
Requirements:
High school diploma.

Articulate with excellent oral and written communication skills.

Professional demeanor and work ethic

One call closer, skillful with overcoming objections.

Ability to upsell and promote additional products.

Able to maintain focus, work well under pressure, and display high level of tenacity in achieving goals.

Team oriented with the ability to get along well with others.

Must work a minimum of 16 (20-24 max) hours per week.

Able to work a flexible schedule, including evenings and weekends.

Interest in the performing arts.

Desired qualifications:
Knowledge of the arts and theatre.

Previous experience in telemarketing, fundraising, or call room environment.
This position is best suited for people who desire long-term, part-time employment.
This position has been closed and is no longer available.
THIS POSITION HAS BEEN CLOSED! PLEASE CHOOSE ONE OF THE OPTIONS BELOW:
Follow Us On Social Media